Urgent Care Open Today in NYC
At Express Health Urgent Care, our medical team works with your safety, health, and well-being at the forefront of every visit.

Contact us today

if you require more detailed information or insights about our urgent care services. You can either walk in for an appointment during our hours of operation or

book an appointment online

at your earliest convenience. We have convenient locations in 

East Harlem NYC

,

Metropolitan NYC

and 

Staten Island NYC

.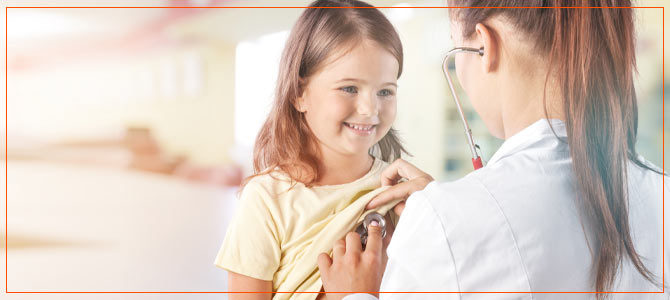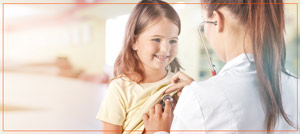 Table of Contents:
What kind of services are provided at urgent care?
What time of day is your urgent care least busy?
What days are urgent care busiest?
How much is urgent care without insurance in NYC?
When a non-emergency injury or illness crops up unexpectedly, it can be difficult to know where to turn. Do you go to your primary care physician? How about the hospital? Oftentimes, the answer is somewhere in the middle, which is where urgent care centers come in. Urgent care provides patients with the high-level, safe, and professional care they're looking for without the added stress of a bloated hospital bill. These facilities are often more readily accessible within cities and towns and offer extended hours as well as weekday and weekend availability. In addition, they accept walk-ins on the regular and offer first-come-first-serve service so that you can get in and out quickly.
What kind of services are provided at urgent care?

Urgent care facilities treat a wide spectrum of acute and chronic injuries and ailments. Less known, but equally as important, they also can perform routine examinations and screenings such as annual physicals and wellness necks, vaccinations, STI checks, and cancer screenings. 
 
Listed below are some of the most common services sought out by patients during an urgent care visit:
 
● Allergic reactions
● Back pain
● Broken bones
● Cold and flu
● Conjunctivitis (Pink eye)
● Dehydration
● Dental abscesses
● Diarrhea
● Ear infection
● Fever
● Fractures
● Insect bites
● Kidney stones
● Migraine
● Minor burns
● Minor lacerations
● Nausea
● Pelvic pain
● Pneumonia
● Rash
● Sinusitis
● Sore throat
● Sprains/Strains
● STI's
● Upper Respiratory Infection
● UTI's
● Vomiting
● Warts
 
Urgent care facilities provide on-site medical testing and treatments for those that require non-emergency care. If your condition is severe enough that it needs to be looked at as soon as possible, but it is not life-threatening, then urgent care can help you get the medical attention you need – especially if you don't have or can't get in to see your primary healthcare physician.
What time of day is your urgent care least busy?

Urgent care centers tend to be less busy during regular business hours as the majority of people work during this timeframe. As much, the majority of people will try to get in to see an urgent care provider before or after they're done school and/or work, making those times the busiest.
 
No matter when you go into urgent care, though, you shouldn't have to wait for long to be seen by someone. These facilities tend to be highly efficient in their rate of care no matter what hour you arrive in, often operating on a first-come-first-serve basis to reduce wait times without sacrificing the high-level care you need.
What days are urgent care busiest?

This can vary quite a bit depending on the time of year, the location of the clinic, the hours of operation, and what services are offered at the facility.
 
However, it's most common for people to seek out urgent care on days when their regular doctor isn't available (such as the weekends) or they can't wait for a scheduled appointment. This typically tends to be weeknights, weekends, and holidays, which tend to be outside of most primary care physicians' working hours. So expect to see more volume in your urgent care facility if you come to visit during these days.
How much is urgent care without insurance in NYC?

Urgent care centers offer safe, affordable, and effective non-emergency care for those that need it. These services are often significantly more affordable than comparable services offered at the hospital, making it the preferred alternative for those that need care but don't want a big bill attached to it.
 
In NYC, the average cost of an urgent care visit without insurance costs anywhere from $50 to $300 depending on the rates of the clinic, the complexity of your condition, and any additional tests that are required.
 
For more severe and/or complex conditions that require more advanced forms of testing, such as X-rays, MRIs, or ultrasounds, you can expect to pay between $300-$600 out of pocket.
 
If you're in need of medical care for a non-life-threatening condition, contact us at Express Health Urgent Care. We offer same-day visits and appointments and are open 7 days a week. Contact us today for more information about our urgent care services, walk in to see a doctor, or book an appointment at your earliest convenience. We serve patients from Brooklyn NYC, Queens NY, East Harlem NYC, Manhattan NY, Coney Island NYC, Midwood NY, Nostrand NYC, Ridgewood NY, Metropolitan NYC, Staten Island, Greenwich Village NY, and surrounding areas.