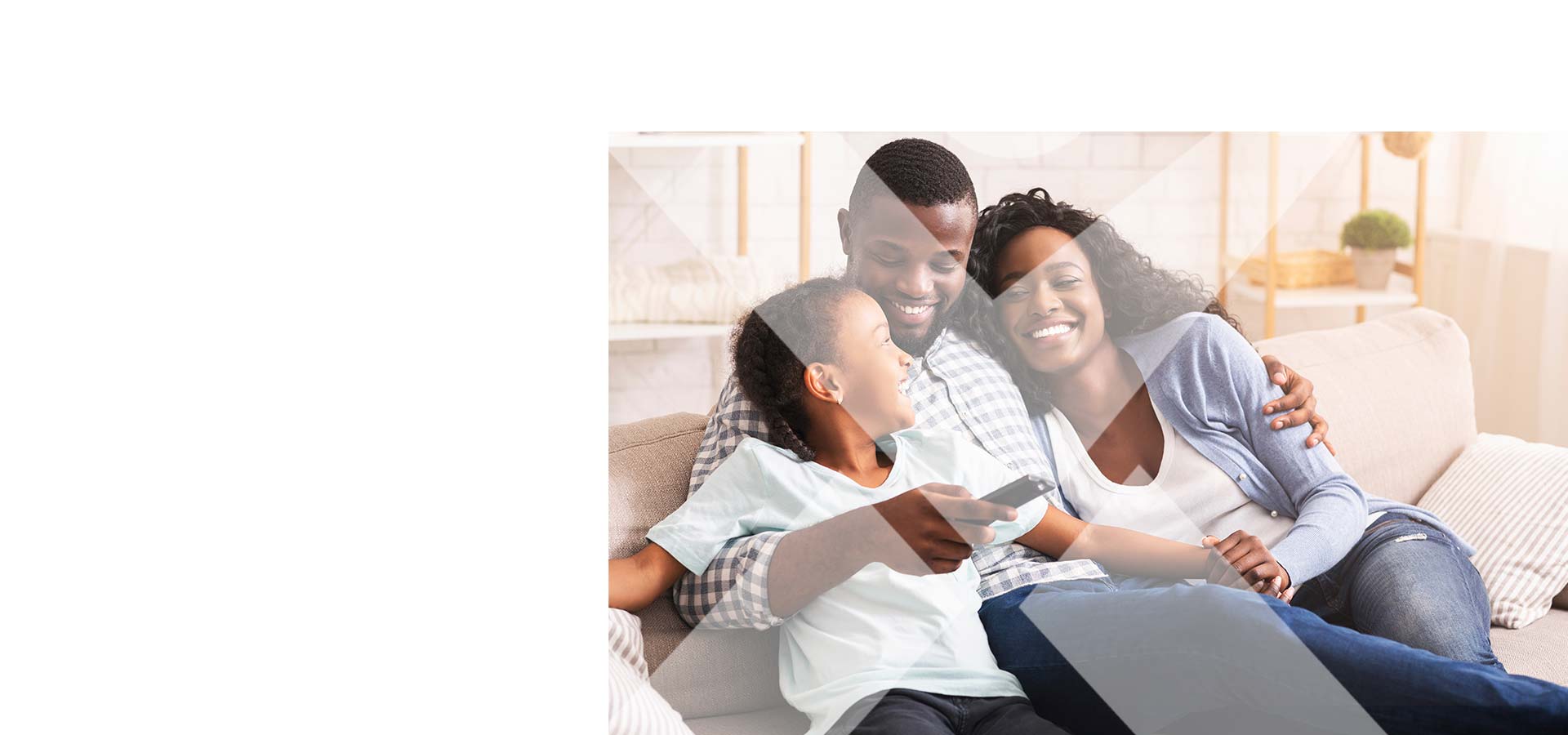 Welcome to Express Health Urgent Care Located in Brooklyn, East Harlem, Coney Island, Nostrand, and Metropolitan, NYC
Express Health Urgent Care is proud to provide a variety of different urgent care services to our patients. Our services include chronic disease management, COVID-19 testing, EKG services, illness and injuries, vaccination, and more! Visit Express Health for all of your urgent care needs. For more information,

contact us

or book an

appointment online

. We have convenient locations in

Brooklyn NYC
,

East Harlem NYC, Coney Island NYC,

Nostrand NYC

, and

Metropolitan NYC

.
Express Health Urgent Care is proud to provide a variety of different urgent care services to our patients. Our services include chronic disease management, COVID-19 testing, EKG services, illness and injuries, vaccination, and more! Visit Express Health for all of your urgent care needs.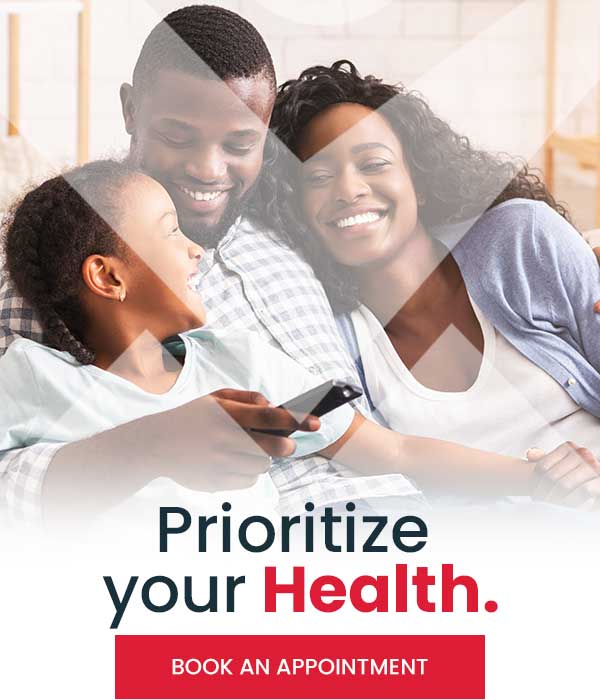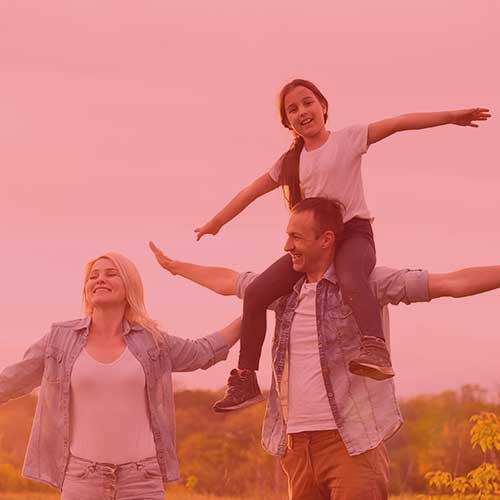 NEW PATIENT
OFFERS
TAKE ADVANTAGE TODAY!
OTHER SERVICES
PATIENT REVIEWS AND FEEDBACK

I was seen by the Dr within an 30 minutes of me checking in. They weren't busy which is so rare with urgent cares and it's just as good as any other. I really liked the Dr, he gave me great care instructions and seemed to really care about his patients and staff. I will be going to this urgent care next time I need.
Nickie Kuhn

I love this place! It's nice and clean. EVERYONE is friendly from the boss to the receptionist to the Dr. Assistant and Doctor. Dr. Flores is so funny! I feel so comfortable over there and it's very clean. Everything went fast. The hospitality is outstanding. Godforbid anything else happens. I will be going back there.
Tee Lam

The staff was pleasant and professional. The doctor scored a 10. She was just all-around excellent. I took my mother there today and she just loved how she treated her. I will definitely go back if I need to. It's a walking distance away. I'm glad they opened this new location.
Sandra E